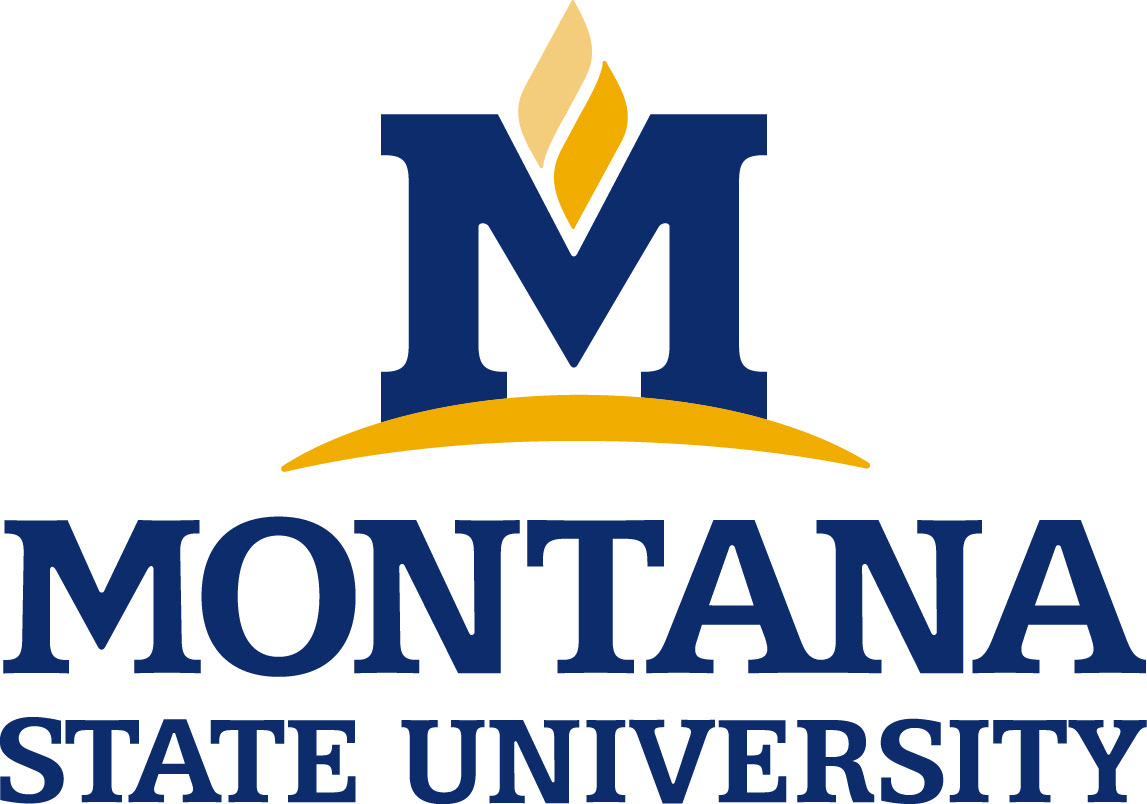 Montana State University Invests in Student Success
Montana State brings digital literacy to the entire campus—not just in core creative subjects such as design, art, and photography, but also in general education courses such as history and math.
Multimedia Expression in the 21st Century
Boston University prepares students to become digitally literate communicators using Adobe Creative Cloud.

Digital Fluency for a New Generation
Penn State prepares students to solve future challenges by transforming curriculum with Adobe Creative Cloud.
Solving Complex Problems with Design Thinking
Thomas Jefferson University encourages greater communication for students and the community through Adobe cloud solutions.

California State University, Fullerton extends learning to academic programs with Adobe Creative Cloud.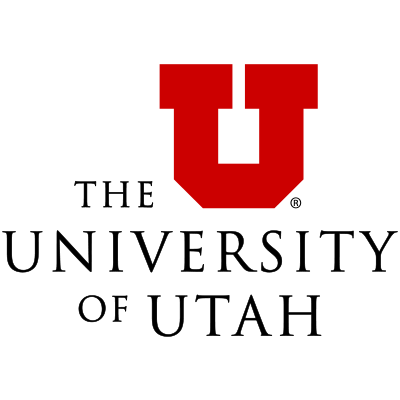 Encouraging Innovation in Education
University of Utah helps students across all fields reach their goals with support from Adobe Creative Cloud

Digital Literacy for a Modern Age
The University of North Carolina at Chapel Hill helps to enhance learning for students through access to Adobe Creative Cloud enterprise.