The Adobe Creative Campus program spotlights leading colleges and universities that recognize the value of teaching digital literacy skills in higher education. These incredible schools are preparing students for success in the classroom and in the modern economy. They're making Adobe Creative Cloud available to their students, transforming their curricula to teach creative and persuasive digital communication skills across disciplines, and actively collaborating with other institutions that are working toward similar student outcomes. The Adobe Creative Campus program recognizes, facilitates, and supports these schools as they drive innovation and serve as examples for other academic leaders.
How does a school benefit from being a Creative Campus?
​​​​​​​
Recognition and recruiting
Adobe Creative Campus branding can instantly differentiate a school by highlighting its commitment to transforming education. Schools can demonstrate to prospects, current students, parents, and alumni that they're actively advancing digital literacy skills throughout their curricula, across disciplines, to give students an edge in a competitive modern workplace.

Support in driving faculty and student adoption
Adobe provides customizable marketing materials to inform students and faculty about their Creative Cloud access and connect them with teaching and learning resources. Adobe may offer on-campus skills-development workshops for faculty and students at Adobe Creative Campus institutions.
Thought leadership opportunities
Faculty and administrators may have opportunities to speak and present their work alongside Adobe at events focused on digital literacy and the future of learning and careers. Adobe may also amplify faculty thought leadership, student success, and university initiatives in stories across PR and social. As part of the Adobe Creative Campus program, universities will lead the future of digital literacy across the global higher education community.
What does it take to become an Adobe Creative Campus?
- Commitment to digital literacy in strategic goals and student outcomes.
- Integration of Creative Cloud into cross-disciplinary curricula.
- Collaboration with other institutions to share content and best practices.
- An Adobe ETLA partnership that gives students access to Creative Cloud on their devices outside of labs and classrooms.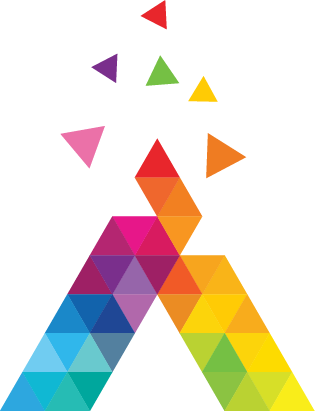 Learn more about how your institution can transform teaching and learning across disciplines. See how students benefit from digital literacy. Review institution and faculty success stories and see examples of class assignments and student work.